Get those dancing shoes off, put the kettle on and settle in for my first 2019 journal.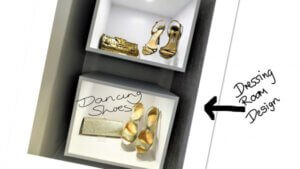 With the New Year upon us, I think it's important to reflect on the experiences we have been through and question whether our impact has been meaningful and effective. I've been lucky enough to work on some amazing commercial and residential interior design projects across Sussex and the South East in 2018 and what I've learned has very much set the tone for Angela Cheung Designs in 2019.
Due to the changing world and the destructive impact of modern consumerism it's so important to think before we spend. Buying only long-lasting goods, repairing things when they break and re-imagining, re-selling, giving away or recycling.
I yearn for more unique finds and source customised pieces for my clients. Items that have a story behind their origin make them rare and special. I'm hugely influenced by the best of British past and present so this year I will be traveling across the length and breadth of Great Britain.  Discover and source art, crafts, and furniture from local artisans and artists who make British manufacturing great.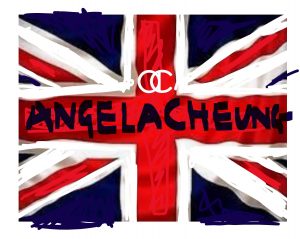 My findings will be customised for each clients' needs, weaving my discoveries into their designs, homes and spaces.  British design and crafts that are iconic, luxurious and stylish, but never garish and 'over the top'. Each design is completely unique to the individual client. I'm inspired by Royals and Rock Stars, from the Country to the Contemporary and each remarkable aspect of UK society that gives Britain its distinctive style. I refuse to follow fading trends and I shun anything stuffy. For me, good design always looks simple.
Simplicity has always been the key to my designs.  I believe in design that can be used every day, creating stories for clients to connect to.  Design that is not afraid to make a statement, so long as it has a reason. For me, nothing is new. It is all about space, form, light, texture and colour, applied with an understanding of the classics and an evolving sense of the world around me. Influenced by all that is great about Britain, my designs are defined by their quality of craftsmanship and their attention to detail.  This is the epitome of timeless design.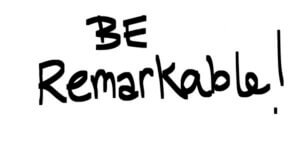 I look forward to sharing my findings and some exciting client stories here in 2019.  Stay tuned and please let me know what you think, I'd love to hear from you.
Now let's get started! The new year brings change, excitement and hope, so let's go forward and be remarkable!