Angela creates unique homes that are full of warmth and personality. This African inspired study has a colour palette that is drawn from the natural landscapes of Africa; from the bold reds and chalky ochre colours that give the appearance of a warm sunset.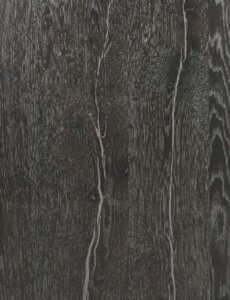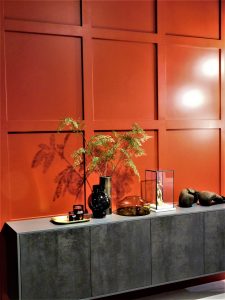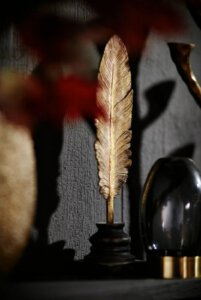 The study incorporates African-inspired objects; such as masks made from clay, wood and art made by local craftsmen. The soft furnishings and desk are textured, connecting nature giving the study space a strong power that creates a peaceful place to study and work.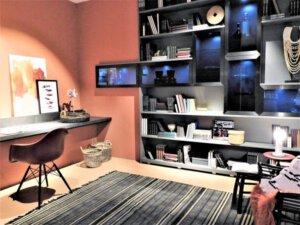 THINK YOU HAVE A GOOD PROJECT THAT YOU WOULD LIKE TO DISCUSS FURTHER?