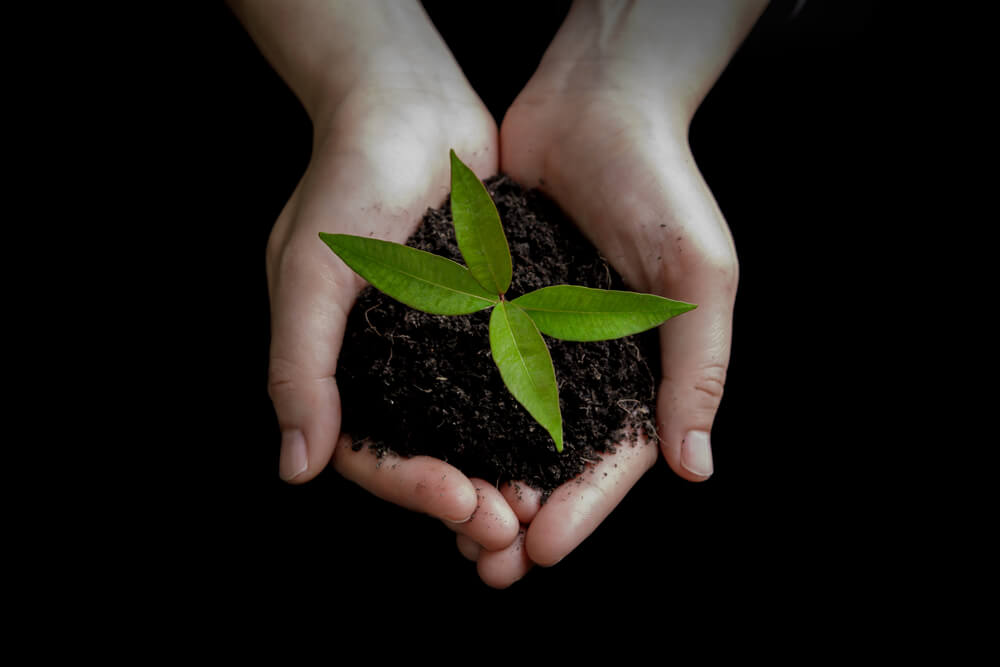 WHAT WE CAN DO FOR YOU
Working with you and our planet
Through research-led biophilic principles, your nature-inspired space will help the planet by enriching biodiversity, promoting self-sufficiency, and utilising natural resources.
By looking beyond the conventions of ordinary design, biophilic environments foster a connection to nature, promoting health and wellbeing through a deeper sense of space and place.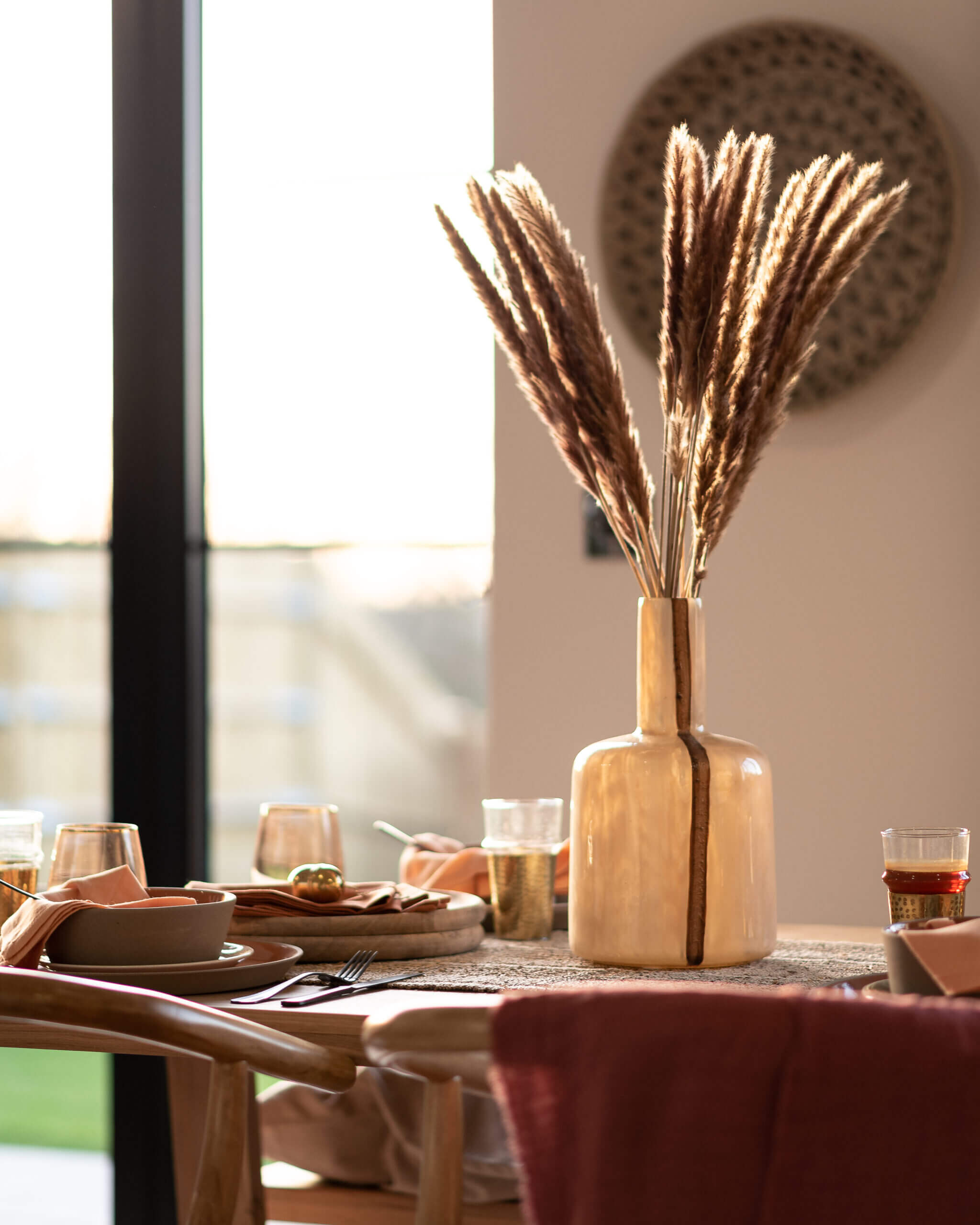 Who I work with & what to expect
Weaving the patterns and forms of nature into your projects, enriching the human body, mind and spirit.
For over 20 years, I've collaborated with many local architects, designers, developers, investors, and property owners who share a passion for improving lives through biophilic principles.
Discover
Here, I'll find out what gets you excited. We'll discuss the purpose of your space, initial ideas, inspirations, biophilic benefits, budgets, timescales, and much more.
Design
Time to get creative. Using computer-aided design (CAD), you'll be presented with 3D proposals so you can clearly visualize your new environment before it's even built. It means there are no surprises along the way!
Deliver
Depending on the service you require, I can go as far as completely managing your project from consultation through to practical completion.